Tungsten Oxide Transport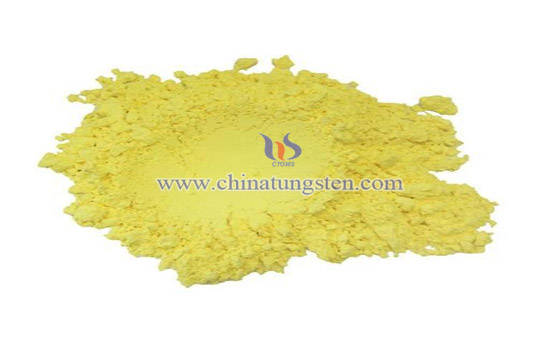 Tungsten Oxide Transport Precautions
1. The packaging should be complete when shipping, and the loading should be secure.
2. During transportation, ensure that the container does not leak, collapse, fall, or be damaged.
3. Mixed shipment and transportation with halides, halides, edible chemicals, etc. are strictly prohibited. Avoid exposure to the sun, rain, and high temperature during transportation.
4. The vehicle should be thoroughly cleaned after transportation.
5. When transporting by road, follow the prescribed route.